Knowledge. Strategy. Implementation.
AXA Advisors provides strategies to your financial goals.
At AXA Advisors, your future is our business.
Seeking a career change? Our culture of diversity and inclusion is primed for ambitious individuals seeking fulfilling career opportunities with a lasting impact.
Discover the potential for financial independence.
Discover AXA Advisors.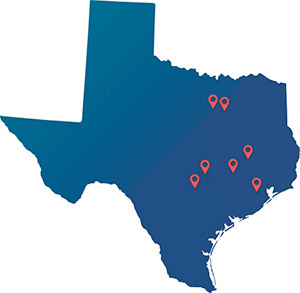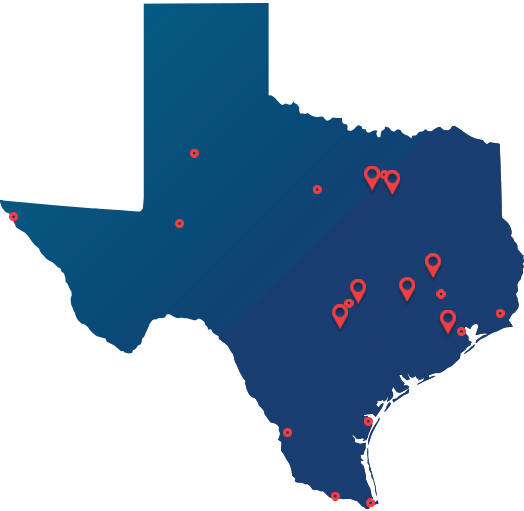 El Paso
512-794-2300

Laredo
512-794-2300

Brownsville
512-794-2300

Corpus Christi
512-794-2300

Plano
972-386-8100

Midland
817-335-2020

Lubbock
817-335-2020

Hurst / Bedford
817-335-2020

Clear Lake / Pasadena
713-402-6400

Beaumont
713-402-6400

New Braunfels
512-794-2300

McAllen
512-794-2300

College Station
713-402-6400
Why federal budget deficits are rising, and what the current fiscal situation could mean for the future of the U.S. economy.

Treasury Inflation-Protected Securities (TIPS) can help hedge a bond portfolio against a potential spike in inflation.

An investor's personal situation should be considered when assessing his or her risk tolerance.

An overview of Section 529 savings plans, including their traditional use for college saving and the new rules for K-12 tuition.