Knowledge. Strategy. Implementation.
AXA Advisors provides strategies to your financial goals.
At AXA Advisors, your future is our business.
Seeking a career change? Our culture of diversity and inclusion is primed for ambitious individuals seeking fulfilling career opportunities with a lasting impact.
Discover the potential for financial independence.
Discover AXA Advisors.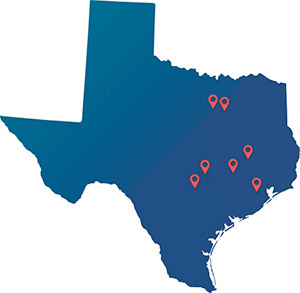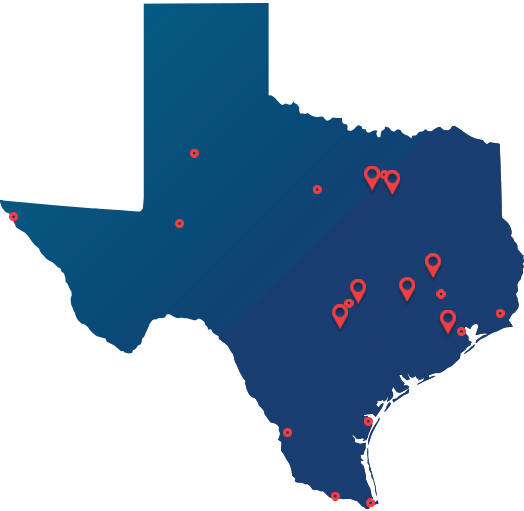 El Paso
512-794-2300

Laredo
512-794-2300

Brownsville
512-794-2300

Corpus Christi
512-794-2300

Plano
972-386-8100

Midland
817-335-2020

Lubbock
817-335-2020

Hurst / Bedford
817-335-2020

Clear Lake / Pasadena
713-402-6400

Beaumont
713-402-6400

New Braunfels
512-794-2300

McAllen
512-794-2300

College Station
713-402-6400
Review the potential benefits of an individual disability income policy vs. a group policy, as well as common riders.

Surprised by the final numbers on your 2018 tax return? Here are some tips for adjusting withholding to help avoid surprises next tax season.

Find out how individual impact bonds may allow investors to preserve principal and generate income while supporting activities that are important to them.

Many U.S. states offer a way to avoid probate when leaving the family home to your heirs. Learn more about transfer-on-death deeds.